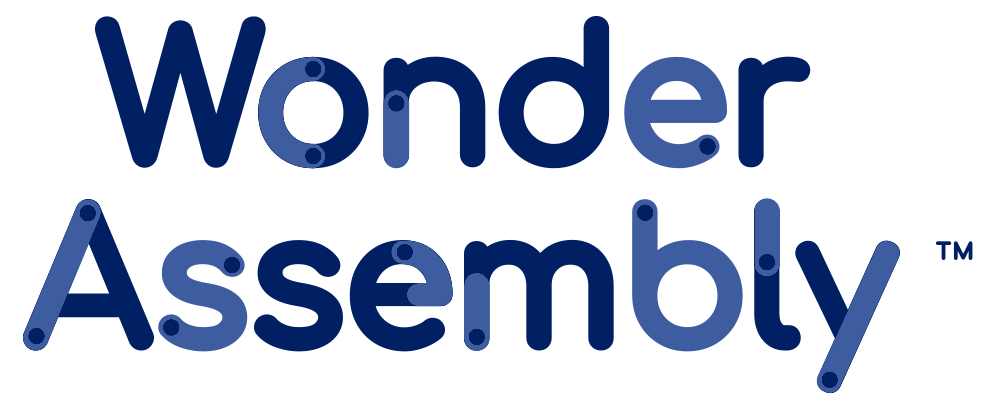 Hello friend! We're a creative studio making digital toys.

We hope to redefine what toys are for future generations by making the most awesome apps/software for kids. We believe toys are a powerful tool that can be so much better than what they are today.

If you're also excited about digital toys - drop us a line on social media or join our newsletter below. Thanks for stopping by!
Sign up to our newsletter
Past Products
Recent Clients