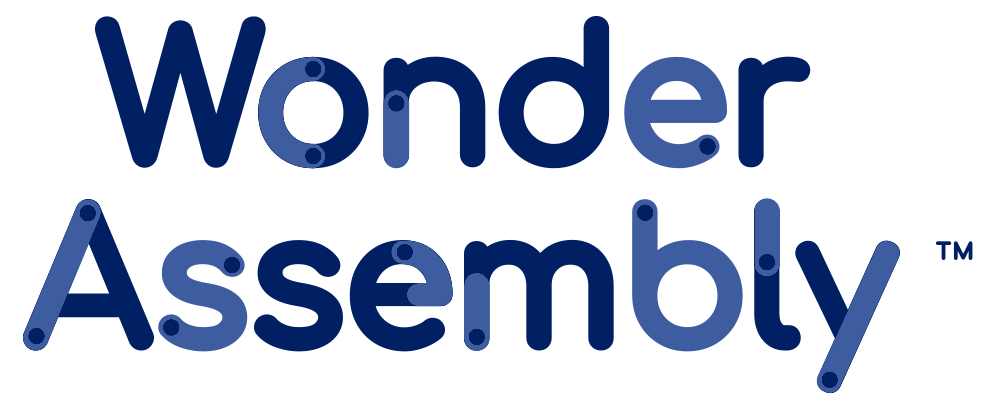 We're a creative studio making digital toys.

Redefining how design, art, collectability, and interactivity can be combined to make waves in the toy industry.

We believe in beauty, craft, and the ability to go beyond what is expected.

Carving new paths for tomorrow by making the freshest work possible today.
Sign up to our newsletter
Past Products