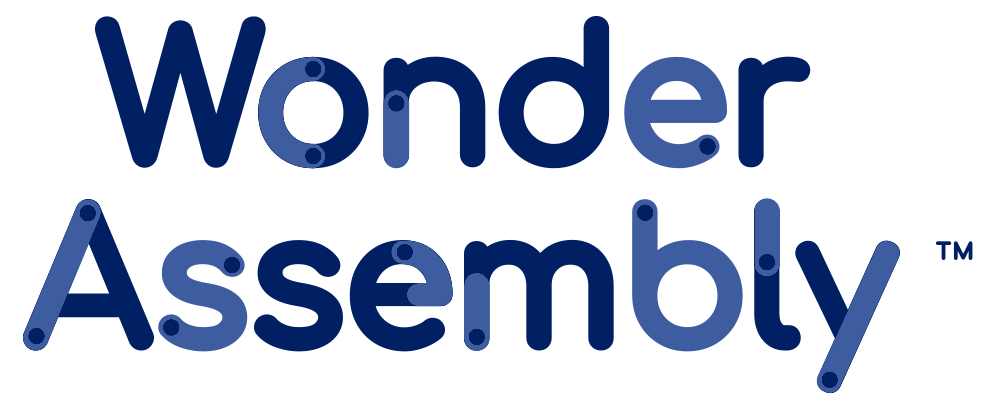 We're a creative studio making digital toys.

Redefining how design, art, collectability, and interactivity can be combined to make waves in the toy industry.

We believe in beauty, craft, and the ability to go beyond what is expected.

Carving new paths for tomorrow by making the freshest work possible today.
Work With Us
Realtime Technical Artist
Experienced in making beautiful scenes in Unity or Unreal. Required skills include shaders, scripting, IK, and physics.
Graphic Designer
Experienced in making graphics. Must be good with typography, vector art, layout, branding and design.
YouTube Filmer & Editor
Anyone driven to make youtube content. Will film, edit, color correct, and create stories.
Sign up to our newsletter
Past Products